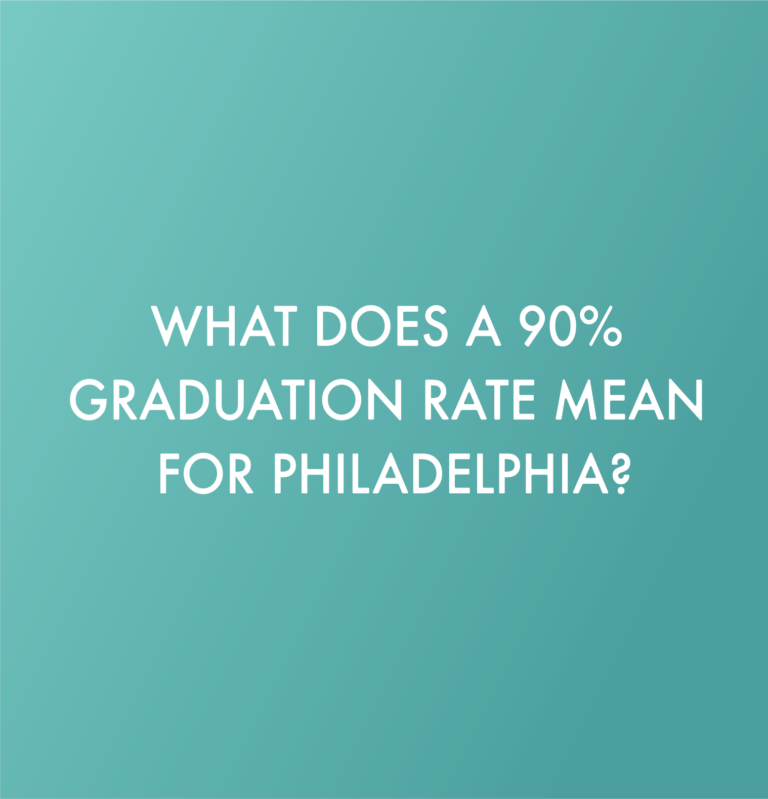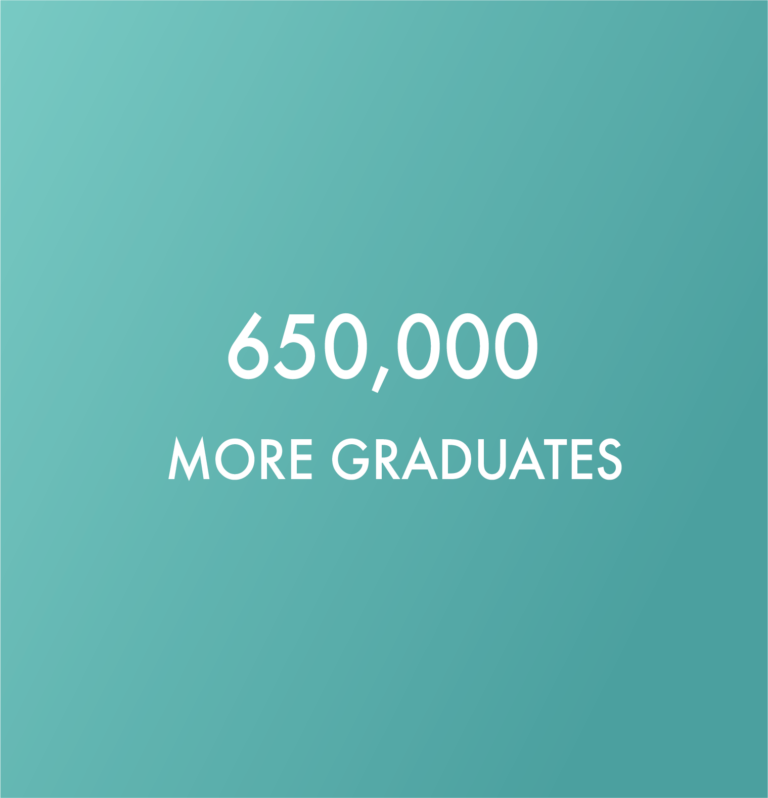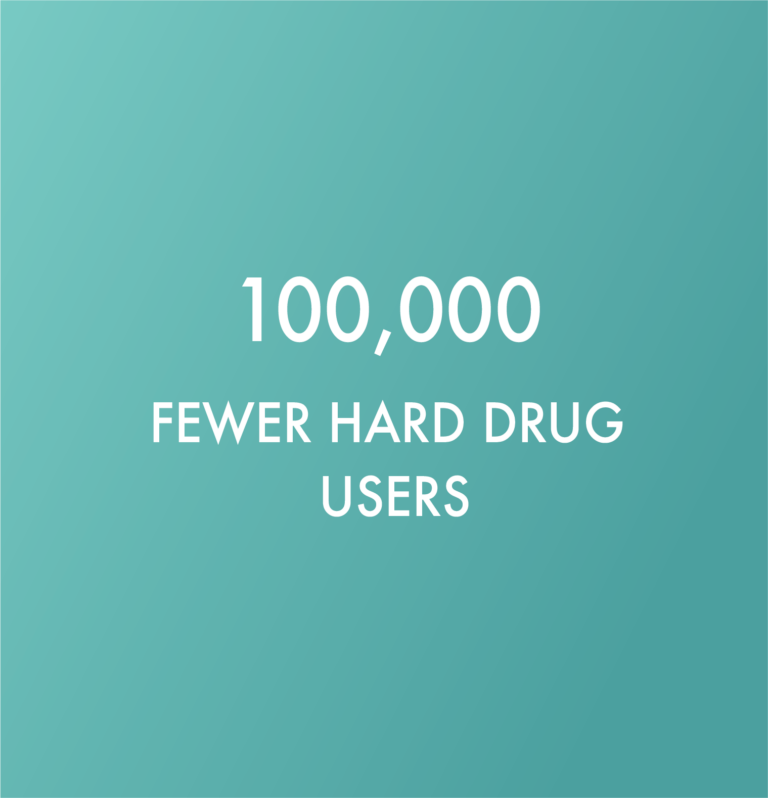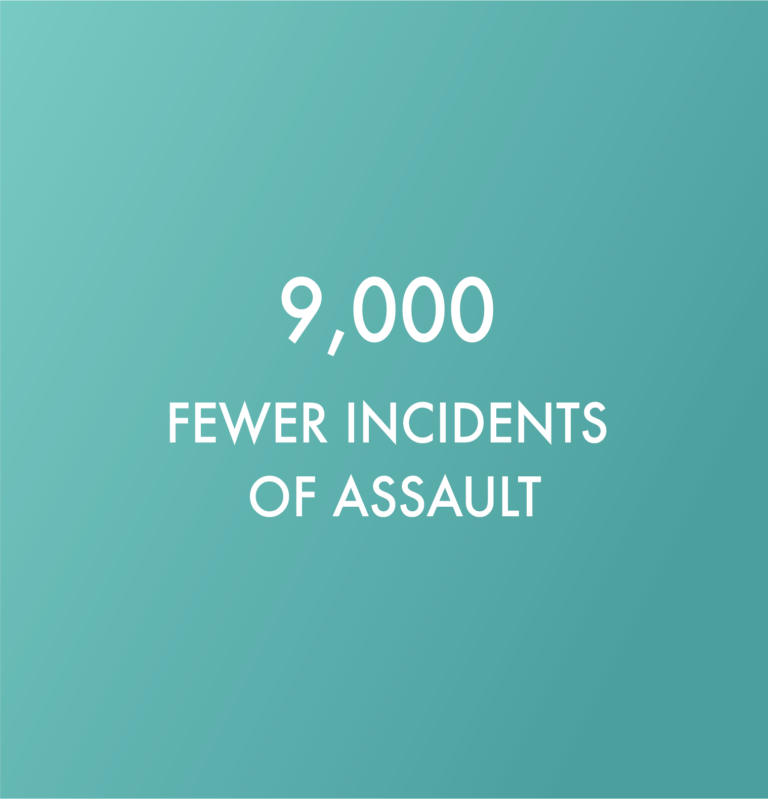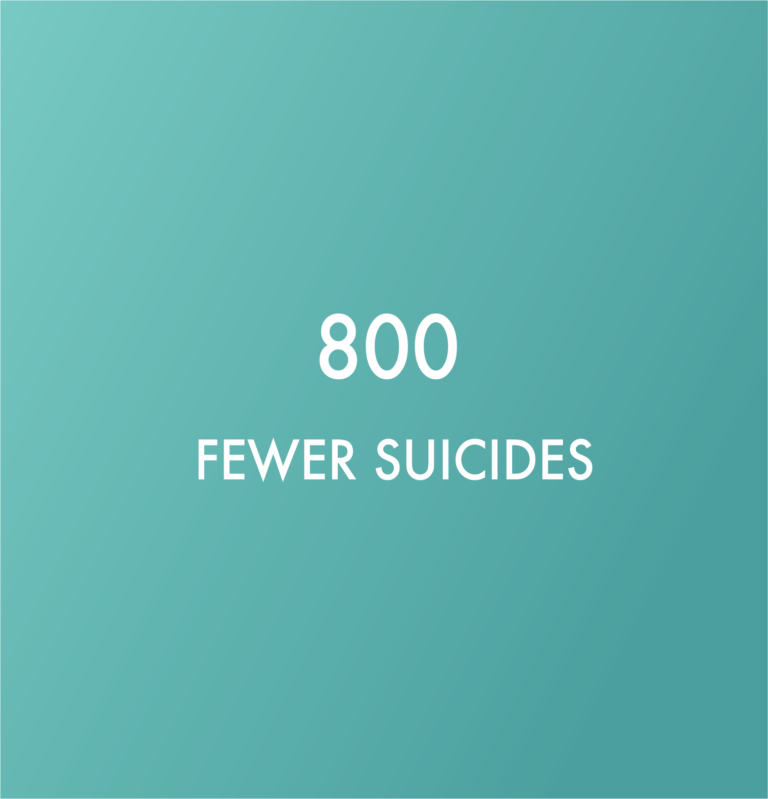 The Education Association of America is committed to increasing the graduation rate in the School District of Philadelphia to 90% by 2035.
The EAA will work alongside the community to raise the on-time four year graduation rate to 90% through a host of high impact programs. For more information visit our Projects page.
Be Part of the Change
The Education Association of America is a nonprofit committed to improving the quality and accessibility of public education in America. Find out more about us with the buttons below or sign up for our newsletter. 


Millions of students are on track to fail at least one class this year.


Help us change that.


The Principles of Remote Math Learning will give teachers the tools they need to adapt to teaching online during the coronavirus pandemic.

Find out more