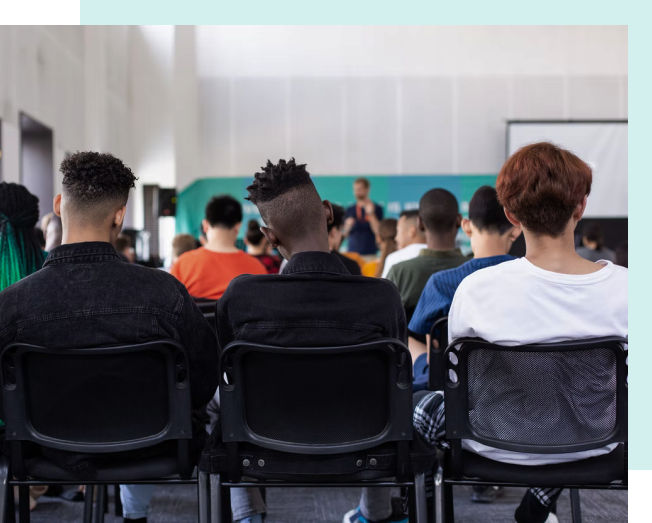 The Teacher is a first of its kind journal just for teachers
Spanning topics from rural education to classroom management, The Teacher is published twice yearly.
Dr. Paris's article is available free of charge as an example of our material, but the full content is available only to EAA Members.
Volume 1, Issue 2 - May 2022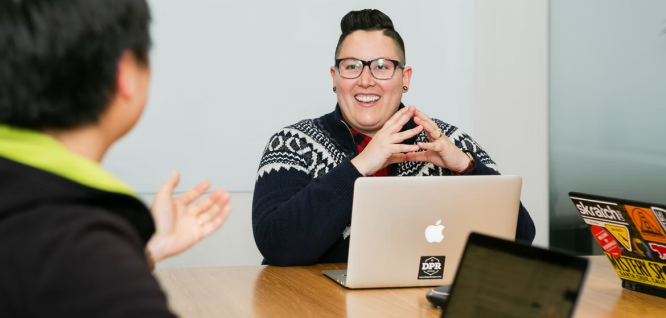 School Safety Strategies for Teachers
Written by Dr. Christine Eith, Assistant Professor, Johns Hopkins University School of Education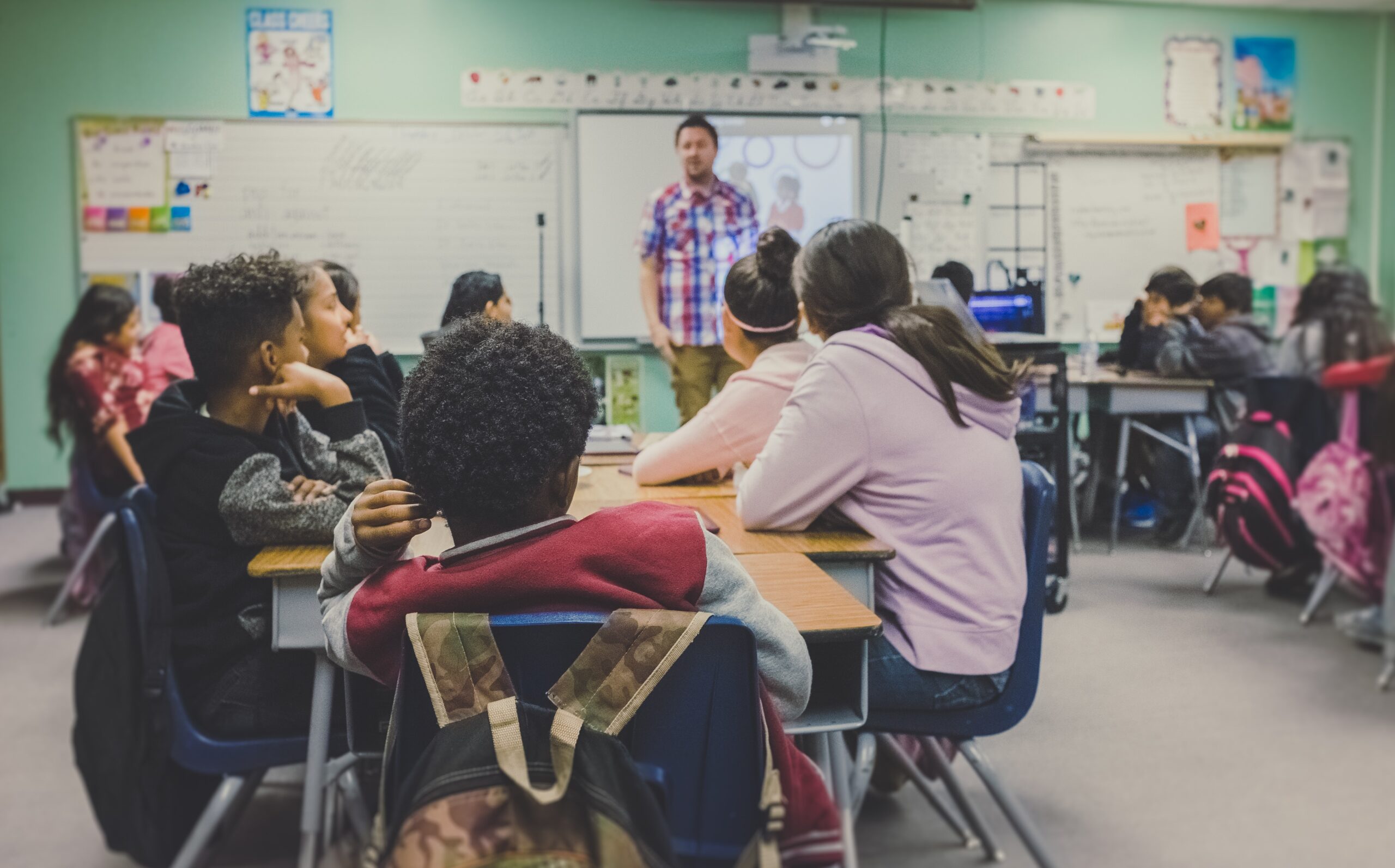 Introducing Ideas About Efficacy for Black Students
Written by Dr. Catherine L. Quinlan, Assistant Professor, Howard University School of Education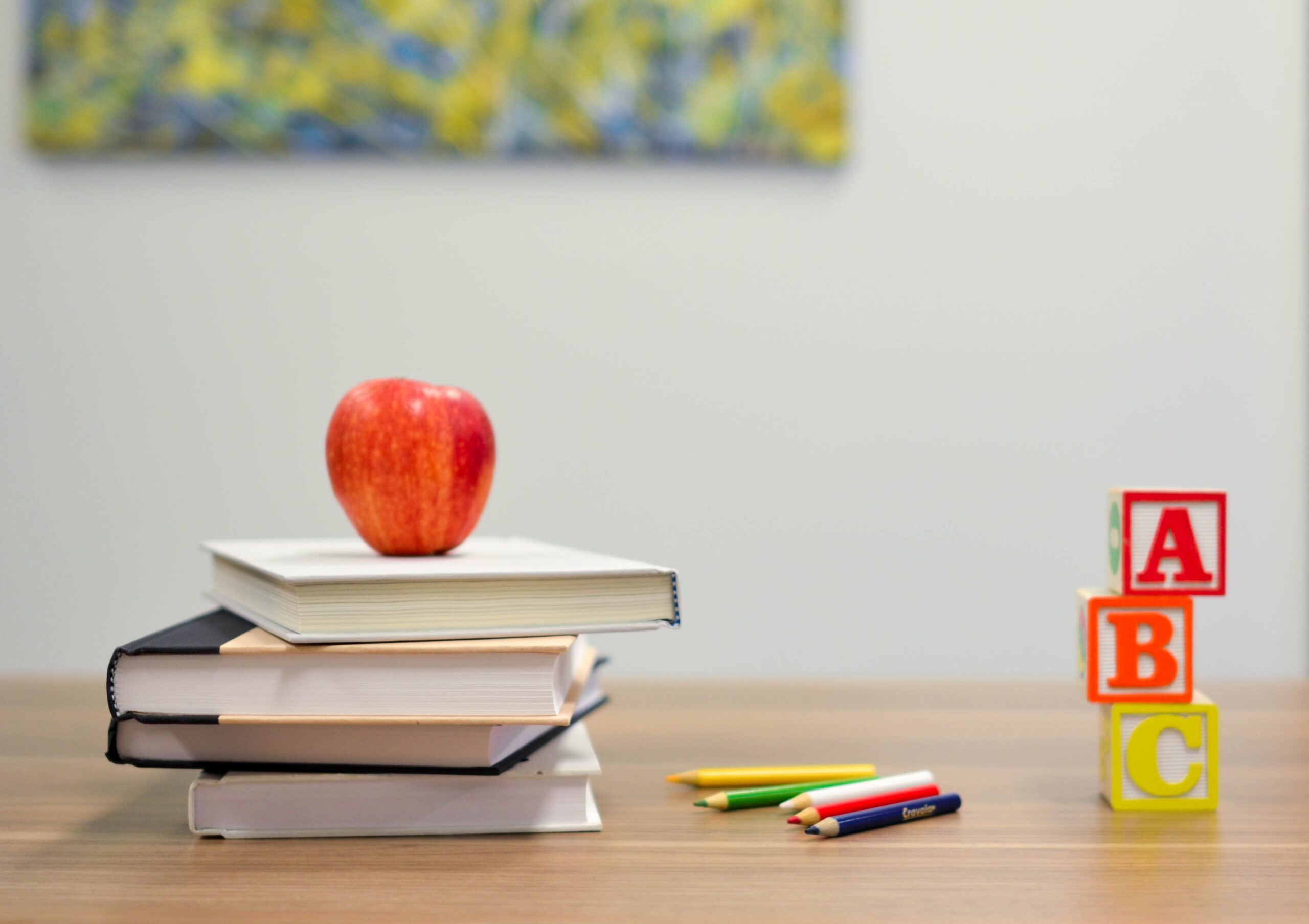 Lessons Learned During COVID-19 about Emergency Remote Teaching, Asynchronous Learning, and Equity in Education
An interview with Dr. Natalie Milman, Professor, George Washington University, School of Education and Human Development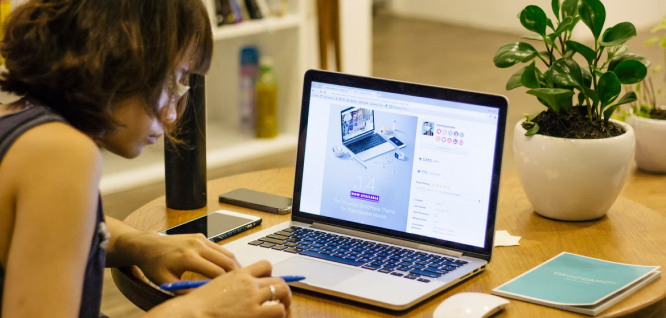 The urgent need to reinvigorate STEM learning in low-income rural schools: A call to incorporate community-based science programming
Written by Dr. Michele Tine, Associate Professor, Dartmouth College, Department of Sociology
Volume 1, Issue 1 - November 2021​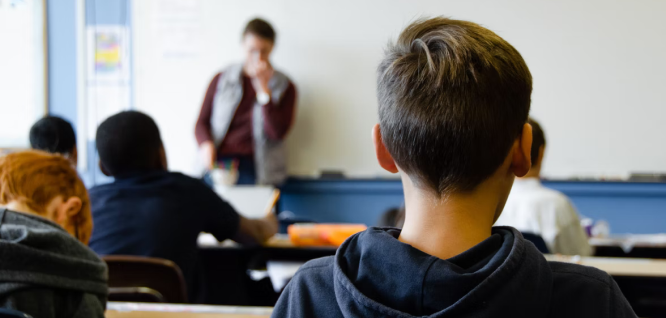 Changing Your Classroom: Focus on Essence, Potential, and Development
Written by Dr. John Gould, Clinical Professor and Program Director for Educational Administration, Drexel University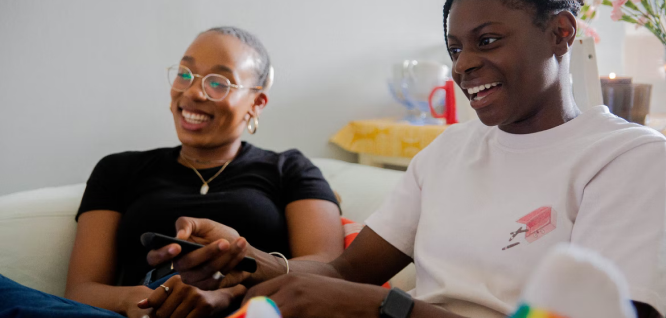 How Big of a Problem Is A Lack of Support for LGBT+ Students?
Written by Dr. Kryss Shane, LSW, LMSW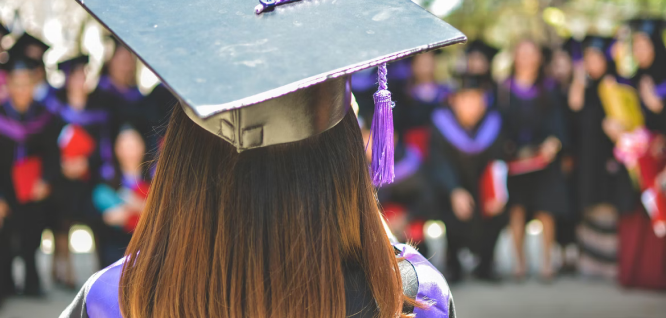 Promoting College Knowledge: Strategies for High School Teachers to Prepare Students for Success in College
Written by Dr. Joseph H. Paris Assistant Professor of Higher Education Temple University, Department of Policy, Organizational and Leadership Studies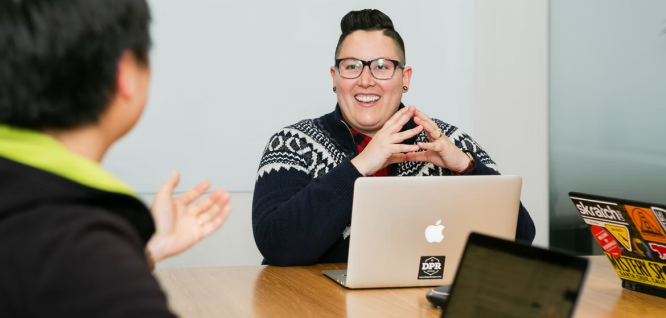 Seeking complementary support from multiple Mentors: How to design your Personal Board of Advisors for your professional development
Written by Dr. Rajashi Ghosh, Associate Professor, Department Chair, School of Education, Drexel University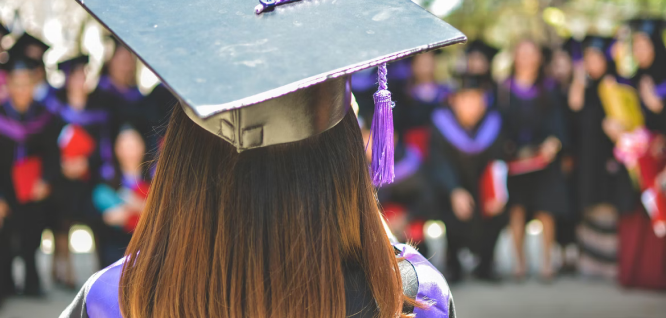 Promoting College Knowledge: Strategies for High School Teachers to Prepare Students for Success in College
Written by Dr. Joseph H. Paris Assistant Professor of Higher Education Temple University, Department of Policy, Organizational and Leadership Studies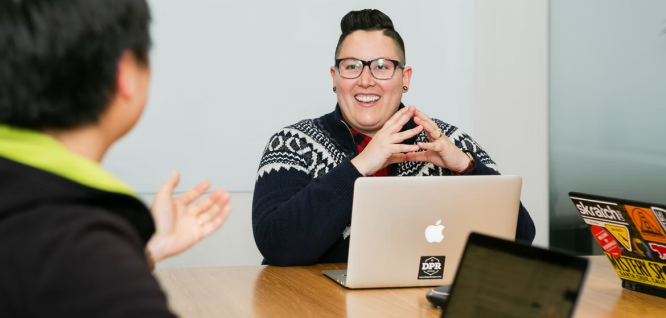 Seeking complementary support from multiple Mentors: How to design your Personal Board of Advisors for your professional development
Written by Dr. Rajashi Ghosh, Associate Professor, Department Chair, School of Education, Drexel University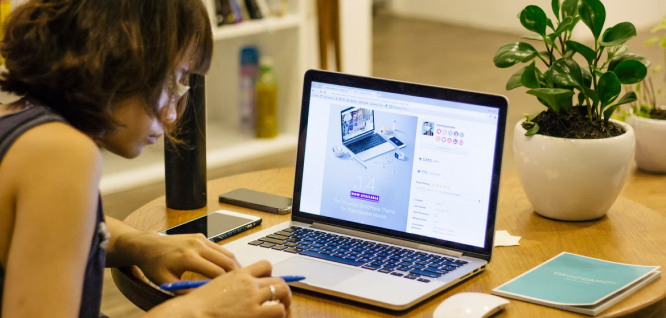 Something's Going on at Home: Hybrid Learning Spaces for Emergent Bilinguals with and without a Dis/ability
Written by Dr. Patricia Martínez-Álvarez, Associate Professor, Department of Bilingual/Bicultural Education, Teachers College, Columbia University