The Principles of Remote Math Learning (PRML) is an EAA program to determine the most important pedagogical strategies in online math instruction and develop the tools Philadelphia educators need to teach 8th grade math online during the coronavirus pandemic.
---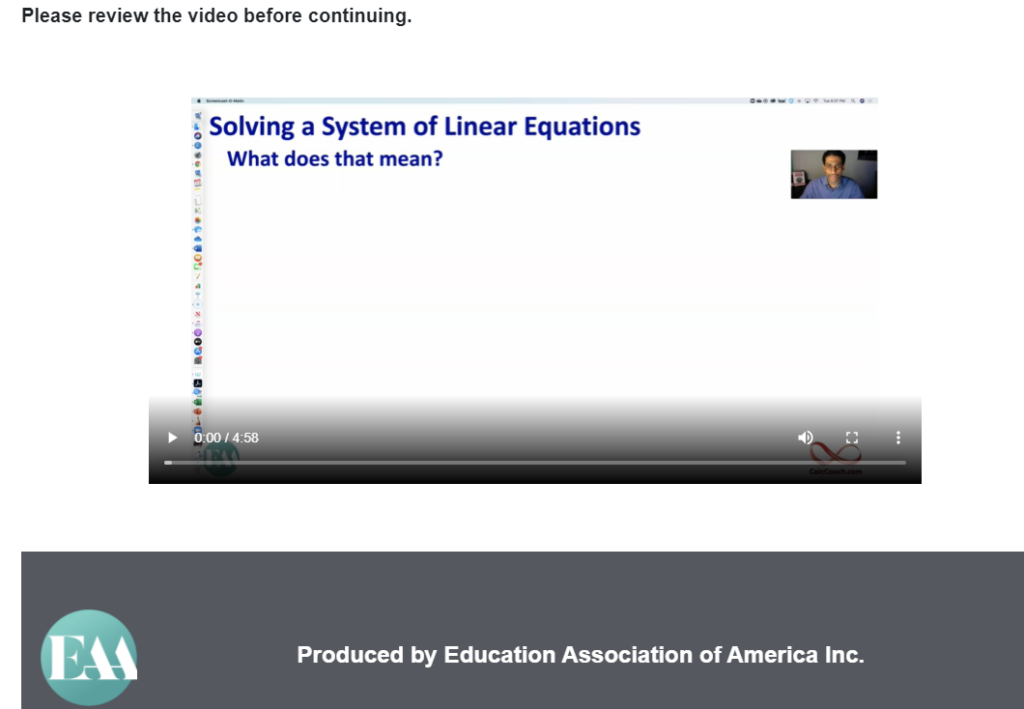 Brief video instruction edifies educator teaching and reminds students of key points.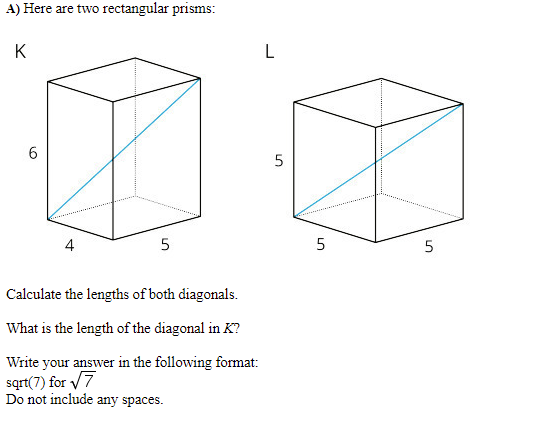 Interactive problem sets provide reinforcement of critical skills for retention throughout the schoolyear.
Because remote instruction in schools has become the status quo in recent months, teaching lessons online is crucial to success. Teachers and students need community support and modern academic tools now more than ever. The EAA is committed to providing this support and these tools to hardworking educators and to assisting students during this difficult process.

This initiative will be piloted in classrooms, and the results reported by the EAA in Fall 2021. This project will be expanded outside of Philadelphia when funding permits.